DITCH YOUR SHAVING CREAM.
A REPLACEMENT TO SHAVING CREAMS AND FOAMS FOR YOUR BEST SHAVE EVER.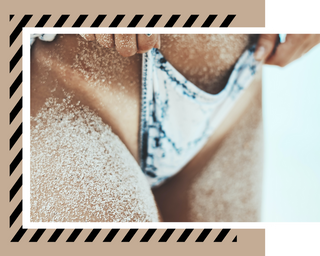 + ALL NATURAL
+ NONTOXIC
+ 100% PLANT BASED
+ NEVER TESTED ON ANIMALS
Our Formula is 100% natural and essential oils.
No parabans, sulfites, dyes, or toxins. No nasties, ever.
This product is amazing! I've been using it for a few weeks now and definitely notice a difference in smoothness compared to other shaving creams. I love the scent too. My legs feel so soft and the oil helps get you the closest shave ever. I'm a fan!!
I have always struggled with razor burn and little bumps on my legs when I shave. I was neve
Shave Bae is so gentle on your skin. It leaves your skin so silky smooth… it amazing! And I never got any bumps or irritation from it.
I'll never shave without it!
OMG where had this been on all my life?! I LOVE this product! My bikini area has never been smoother and my legs have never been softer. Happy girl (and boyfriend!) over here, thank you! I'm hooked.
THERE IS NOTHING LIKE THIS ON THE MARKET! I AM SO GLAD I FOUND SHAVE BAE - NO MORE BLEEDING OR BUMPS FROM SHAVING "SENSITIVE LADY PARTS" THANK GOODNESS! SO MUCH MORE CONFIDENT IN MY BIKINIS IN THE SUMMER
OBSESSED!!! I NEVER WANT TO SHAVE 'DOWN THERE' WITHOUT IT AGAIN! CUSTOMER FOR LIFE
"IT'S THE ONLY THING THAT DOESN'T MAKE MY FACE BREAKOUT. STOKED ON IT."
I TRIED THIS ON THE WORST POSSIBLE DAY - I RE-SHAVED MY 'V' ONLY ONE DAY AFTER I DID THE PREVIOUS DAY... I SHOULD HAVE HAD BLEEDING AND BUMPS!! INSTEAD, IT'S SOOO SMOOTH, NOT ONE IRRITATION, NO BLOOD, NO BUMPS, JUST SOFT BABY SKIN. OMG SO HAPPY.

AND THE SMELL - SOOO GOOD!!!"
7 ALL NATURAL INGREDIENTS
No parabens, sulfates, formaldehydes, GMOs, drying alcohols, synthetic dyes, fragrances, cheap foaming agents, unstable silicones or BHT.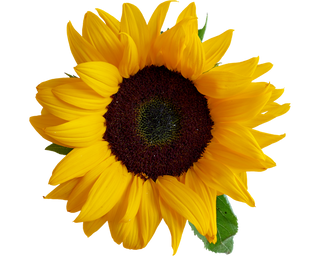 SUNFLOWER OIL
Prevents inflammation, turns over new skin cells and fights redness and skin irritation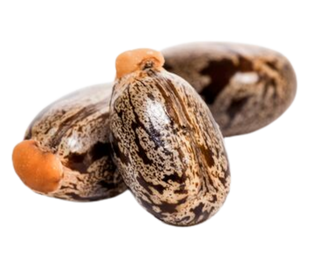 CASTOR OIL
Moisturizes, soothes and evens skin texture and tone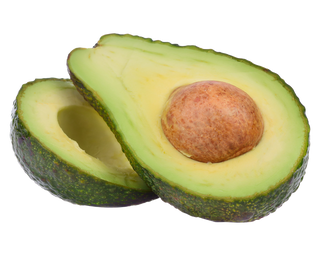 AVOCADO OIL
Ultra anti-inflammatory with hydration and collagen for glowing post shave skin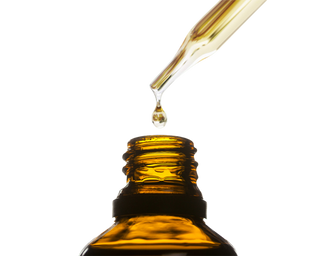 VITAMIN E OIL
Powerful antioxidants to nourish and protect skin from free radicals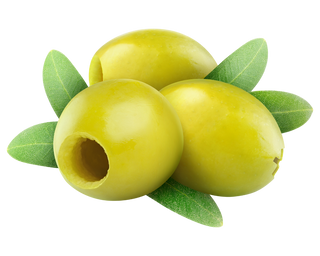 OLIVE OIL
Rich moisture for thirsty skin with benefits of antioxidants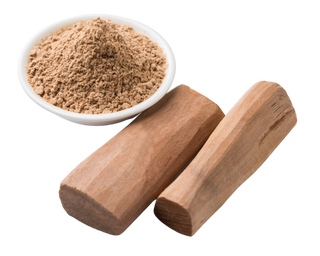 SANDALWOOD ESSENTIAL OIL
A powerful essential oil used in traditional Chinese medicine and the Indian healing science - enhances mood, promotes uplifting feelings & balances the minds emotions.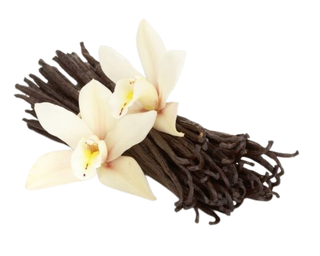 VANILLA ESSENTIAL OIL
Vanilla is added for its pleasureful scent. Known to elevate feelings of joy and happiness.
Fast Shipping
We ship your order via best shipping partner.
100% Secure Payment
Highest Grade Security & worry-free ordering
Satisfaction Guaranteed
Premium quality to assure customer satisfaction